Call for Papers: speak at JDD 2023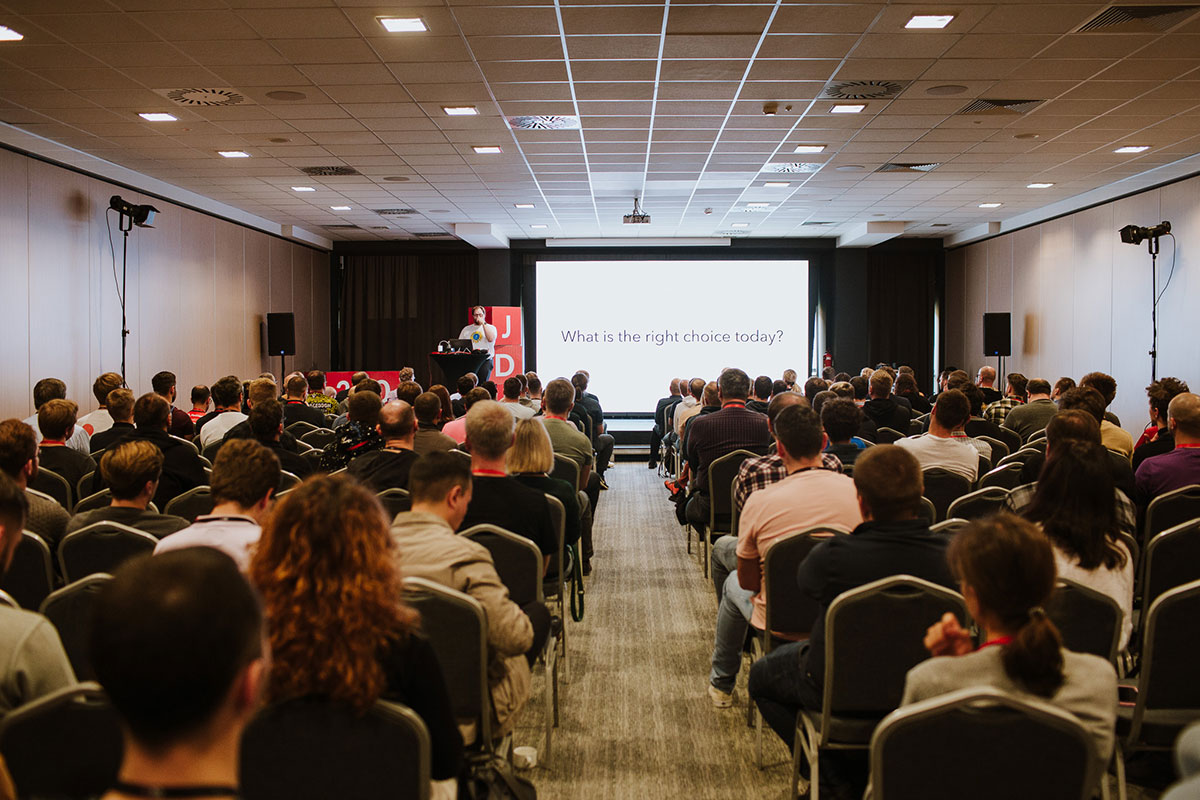 The Call For Papers has been issued and we are accepting submissions until 31 August 2023. Lectures on hot Java-related topics, case studies, workshops – this is what we're looking for!
Lecture proposals will be reviewed by the JDD Program Committee – developers with many years of expertise, and active leaders in local Java groups. They are making sure that the program answers the needs of the community.
CFP form: https://jdd.org.pl/cfp-2023/
Debutante speakers can also take part in the JUGmajster contest. It's for people who:
haven't spoken at JDD yet,
are active members of a Java User Group,
would like to represent it as  speakers.
This competition for debutant speakers coming from local JUGs, allows them to share knowledge with a large audience in a friendly atmosphere. The winner is chosen based on the votes from the attendees.
Details: https://jdd.org.pl/jugmajster-2023/