Ready for the 17th edition of JDD?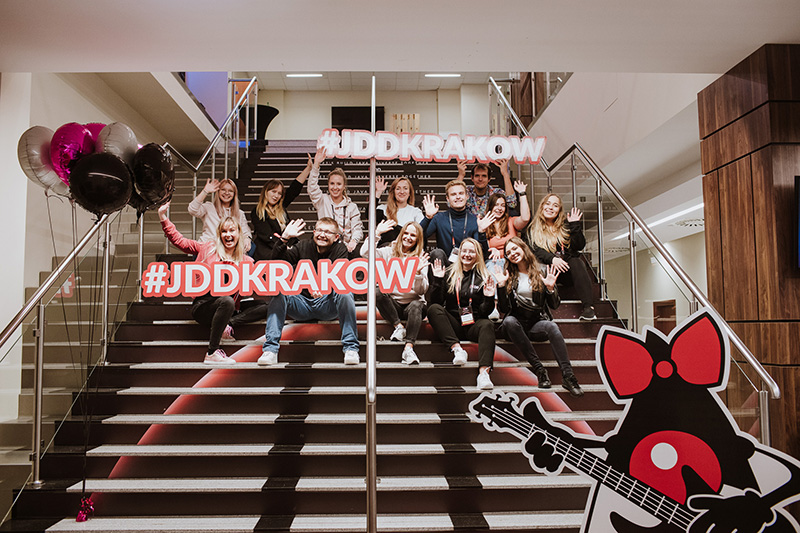 We're back! And we're more than happy to share with you the date of this year's edition of the conference – mark 24-25 October 2023 in your calendar. You can join us now – as always, we've got a special offer for those of you who prefer to register ahead of time.
Early Bird
Early Bird tickets are available for 799 PLN. If you are planning to take part in JDD with your friends, make sure to check out the limited 2 for 1 offer.
Call for Papers
We're also looking for speakers willing to perform on our stage. If you'd like to speak at JDD 2023, please check all the details and fill out the form here: https://jdd.org.pl/cfp-2023/
Stay tuned for more information about the upcoming edition of JDD.
See you this October in Cracow!