JUGmajster – Meet the speakers from Java User Groups!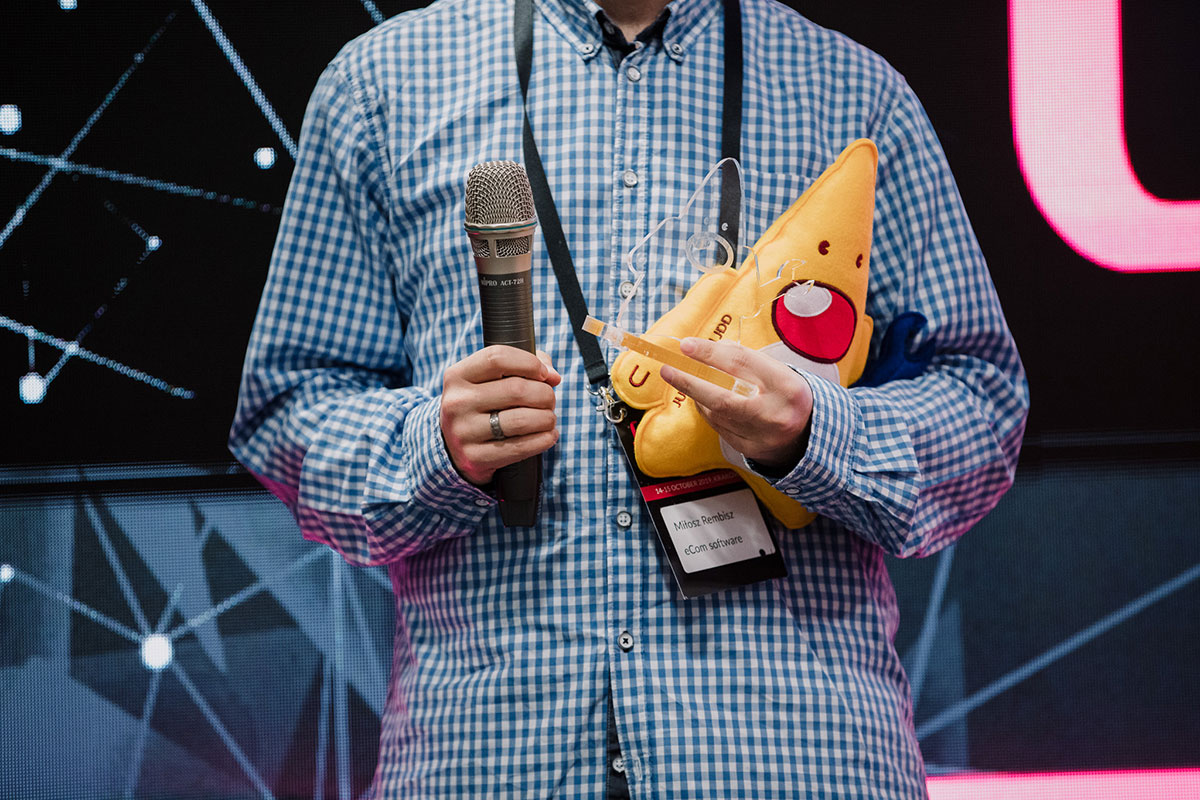 Once again at JDD, we're holding our annual competition for first-time speakers – the JUGmajster. Representatives of local Java User Groups will compete for the JUGmajster title, a Wild Card for JDD 2024, and everlasting fame in the Java community.
JUGmajster 2023 contestants:
Rafał Maciak (JUG Łódź)
Marcin Szałomski (JUG Trójmiasto)
Konrad Szałkowski (JUG Poznań)
Cezary Sanecki (JUG Warszawa)
Rafał Grembowski (JUG Bydgoszcz)
Emilian Stępień (JUG Szczecin)
Krzysztof Gonia (JUG Wrocław)
Dominik Szałkowski (JUG Lublin)
They will all speak on the first day of the conference (Track 3 – JUGmajster). The winner will be selected by the audience. Please rate the presentations in the Eventory app during the conference and help them succeed!