Check the PROGRAM of JDD 2023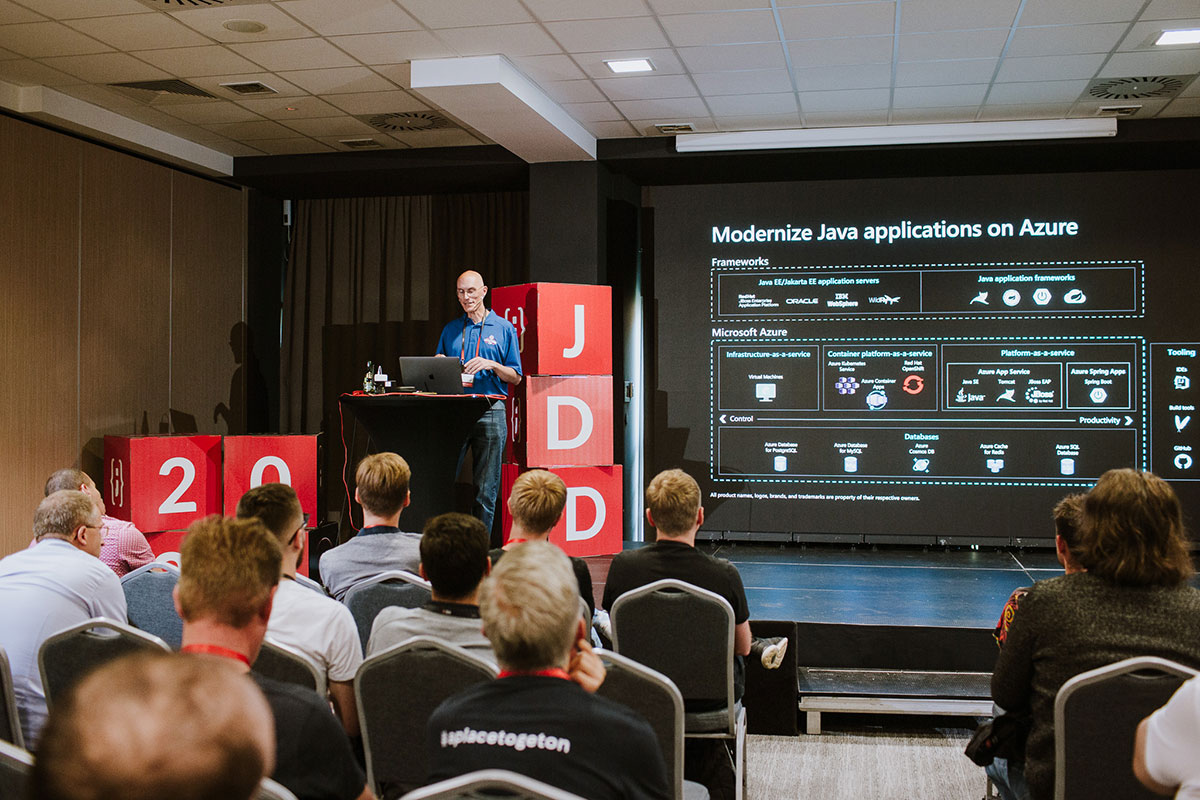 We're happy to finally share with you the schedule of the upcoming conference. With over 40 talks to choose from, you're bound to find something interesting – inspiring topics on the future of Java, new frameworks and tools, live coding, and lots of real-life examples.
The lectures are separated into three tracks – you can always pick any talk that suits your interests / professional needs the most. No need to sign up or stick to the same track for the whole time.
Keep an eye on track three on the first day of the conference – this is where the JUGmajster contest takes place! The talks will be delivered by the representatives of local Java User Groups, who are speaking at JDD for the first time. Please rate those talks and help us choose the best debutante speaker!
Finally, remember that you can also check the schedule in the Eventory app. You can also create a personal agenda by marking your go-to talks. It's really handy, trust us!